FlexIEbel is an innovative law firm that believes in a personal and pragmatic approach to your legal questions and challenges in the field of commercial and corporate contracts, IT and IP.
We are convinced that legal services are and will always be a people business. FlexIEbel has of course developed many standard models to serve as a first basis to efficiently prepare an agreement or an advice. However, a standard model is not customized to the interests and goals of your company. An automated system simply cannot take all factors in consideration. The specialist knowledge of a lawyer is still required to get the best results.
If possible, FlexIEbel charges genuine fixed prices and no additional office expenses. This enables you, the client, to better budget your legal costs and this prevents disputes about the invoice.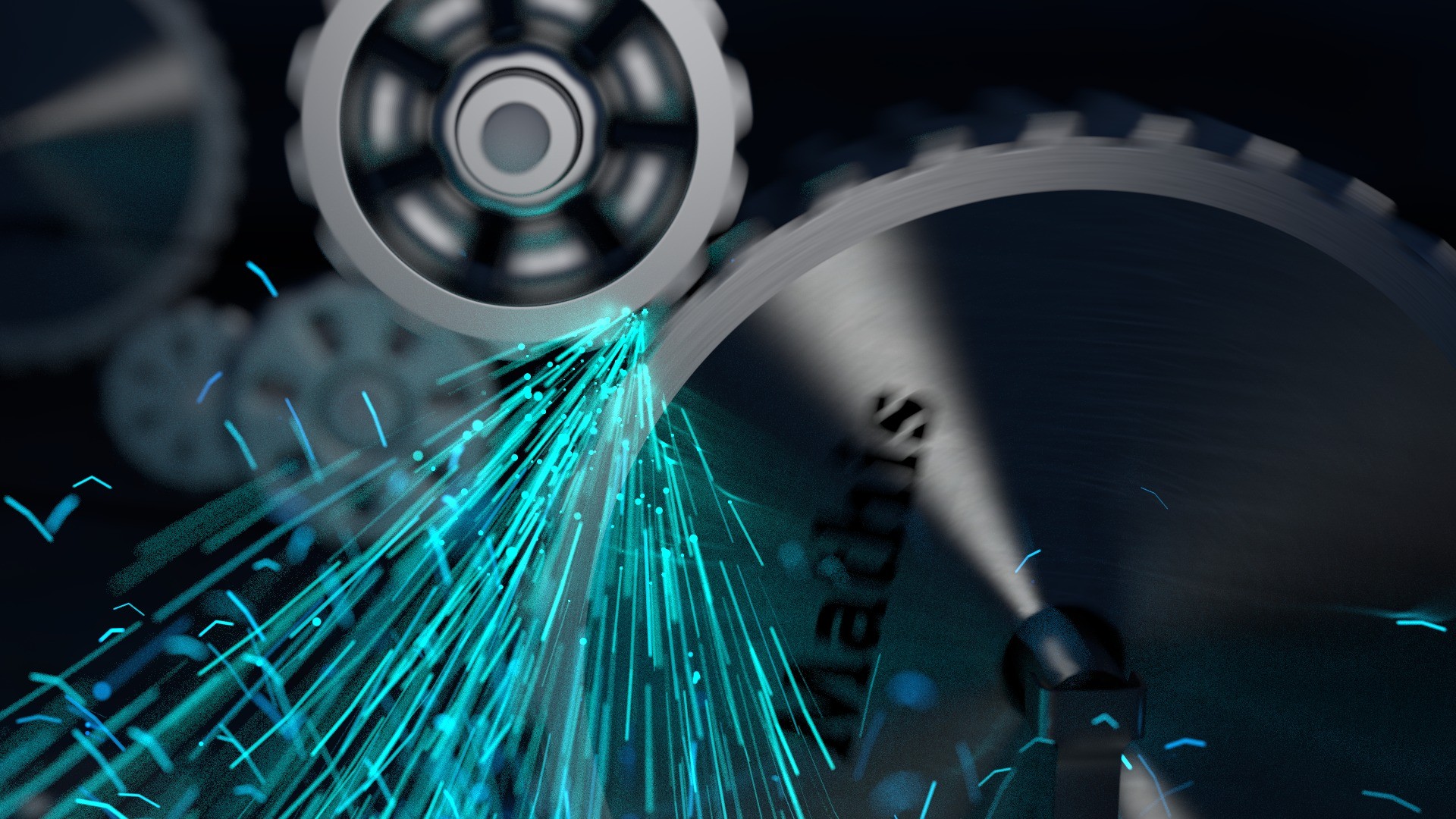 FlexIEbel offers sound advice in cross-border cases, based on extensive experience in (international) law. As your company operates in the Netherlands, FlexIEbel aims to handle these cases based on Dutch law.
However, in these times of increasing globalisation and the emergence of new techniques like XaaS, some aspects of a case sometimes must be handled based on foreign law. FlexIEbel has a large international network also due to its membership of AIJA, an international association of lawyers. This enables FlexIEbel to rapidly consult foreign law firms.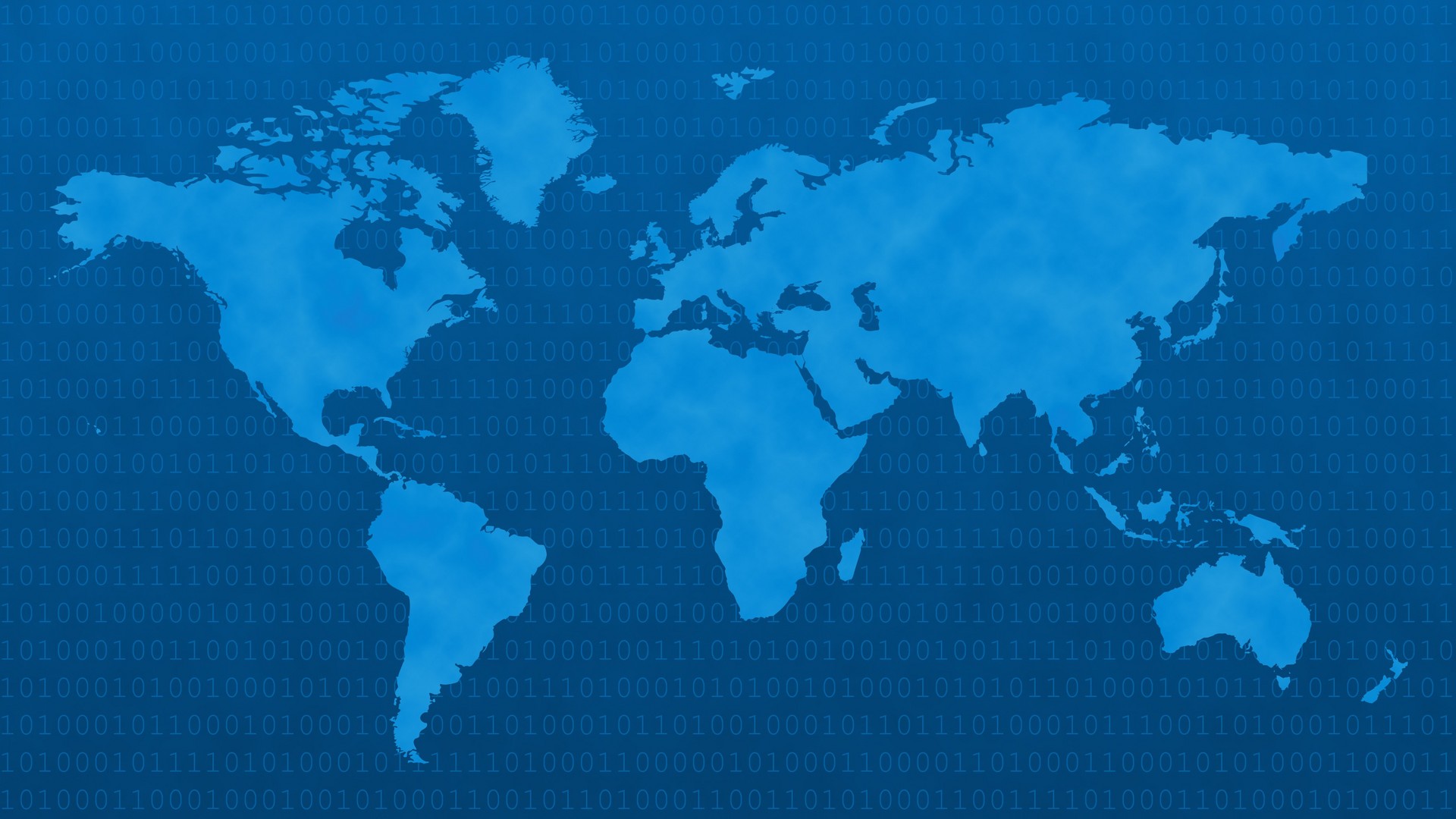 FlexIEbel in short
General Terms and Conditions
FlexIEbel provides its services exclusively on the basis of its General Terms and Conditions. You can read, download and print these General Terms and Conditions here.
FlexIEbel's General Terms and Conditions contain, inter alia, a limitation of liability, a choice of law for the laws of the Netherlands and a choice of forum for the District Court of Arnhem, the Netherlands.
Professional Liability
FlexIEbel is insured against professional liability by Aon Risks Solutions, which has its registered office at Paalbergweg 2-4, 1105 AG in Amsterdam, with a worldwide coverage of EUR 2,000,000 per claim (with an own risk of EUR 1,250 per claim).
Company Information
FlexIEbel B.V. is a tradename of FlexIEbel B.V., a limited liability company established in the Netherlands, with its registered office at Nieuwe Stationsstraat 20, 6811 KS in Arnhem, the Netherlands and registered with the Chamber of Commerce number 72681373.
FlexIEbel is registered with the Dutch Bar Association with its registered office at Neuhuyskade 94, 2596 XM in The Hague, tel: 070-335 35 35, e-mail: info@advocatenorde.nl.